AMS Carpet Cleaning, LLC
Affordable, Effective & Friendly Carpet Cleaning in Southeastern Wisconsin
AMS Carpet Cleaning is a family-owned Wisconsin business serving our neighbors from Madison to Waukesha. Being a small family-owned company, we can provide cleaning services to any carpet or upholstery with extra attention to detail. Plus, we're more flexible and have a better ability to meet our neighbors' needs than most big-name carpet cleaners.

Available Carpet Services
Stay Beautiful Maintenance Program
AMS' Stay Beautiful Maintenance Program means clean carpets all year without having to schedule carpet cleaning services. Members of our Stay Beautiful Maintenance Program get 2 carpet cleanings per year and super-flexible payment options.
See our full-service area or contact us for service.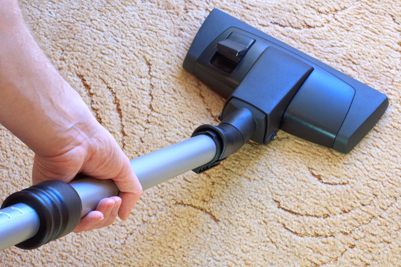 See What AMS Customers Have to Say!
"AMS did an amazing job cleaning our carpets! With three younger kids there have been plenty of spills and mishaps. Eric worked wonders and was able to remove spots we thought were permanent. Excellent work at a fair price; I'll continue to use AMS." - M.V.
"They were extremely friendly, personable, trustworthy and hard-working! My carpets were cleaned in a very efficient manner. They made a great team! The carpets look and smell so fresh and clean! They were wonderful working around my son and our dogs. They couldn't have been nicer! I will definitely use them again and would highly recommend their service." - Anne M.
"I had sick dogs that made a huge mess on my white carpet, which I was afraid a replacement would be necessary. Within an hour, AMS got out all the stains, cleaned the entire carpet in that room and another. My carpets were never cleaner and I've had them professionally cleaned before. And the staff was very friendly, professional and understanding of my circumstances. I will be calling them very soon to come back and clean the rest of my carpeting! Awesome Job, AMS Jefferson! You made my day. " - Traci S.


AMS Carpet Cleaning is Award-Winning:
Read Our Carpet Cleaning Tips

Contact AMS Carpet Cleaning when you need restoration, shampooing, deodorizing & carpet repair services.