Upholstery Steam Cleaning
Professional Upholstery Cleaners in Southeast Wisconsin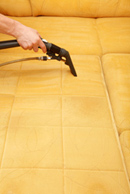 We help you skip the upholstery cleaner rental and the hours of hard work that come with it. Our Wisconsin upholstery cleaners bring all the equipment and provide detailed cleaning for:
Curtains
Drapes
Furniture
AMS Carpet Cleaning provides comprehensive carpet and upholstery cleaning services at budget-friendly prices. Our cleaning professionals are highly trained and armed with the best upholstery steam cleaning equipment available.
Carpets, curtains and upholstery naturally get dirty over time. Our Rock County upholstery steam cleaners remove the dirt, dust, and grime your furnishings accumulate on a daily basis. We extend the life of your furnishings with detail-oriented upholstery cleaning at cost-effective prices. Let our team of cleaning professionals revive and renew your upholstery.

Upholstery Cleaners Provide Allergy Relief in Wisconsin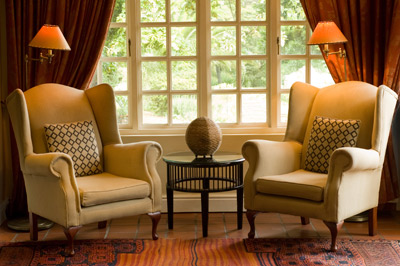 Our professional carpet cleaners remove contaminants and allergens embedded in your carpet. We have the upholstery cleaning machines and expertise necessary to eliminate pet dander and other allergens from your furniture and curtains.
Our top-rated upholstery steam cleaning removes pet stains and dander to help your family breathe easier and improve the look of your home. Contact us and we'll help you get the allergy relief you need.
Service Where You Need It, When You Need It
AMS is proud to offer our top-rated services across southeastern Wisconsin. Our services are available from Jefferson to Whitewater to Madison to Watertown and everywhere in between.
Our cleaning services are available from 7am to 7pm - with 24/7 emergency services available for an additional cost. We know emergency water damage is never convenient, that's why we're available when it's convenient for you.
No matter where you are, or what time it is, call on AMS. We want your home to feel fresh and new again – wherever and whenever.
Family Owned & Operated in Edgerton, WI
As a family business with years of experience in Wisconsin, we know how hard it is to keep our carpets clean. That's why we're driven to deliver the best and stand behind it. Whether you have emergency water damage, or your carpet and upholstery has been stained by years of Wisconsin winters, AMS is here to help.