Wisconsin's Best Carpet Cleaning Maintenance Program
Carpet Cleaning & Restoration Plan for Wisconsin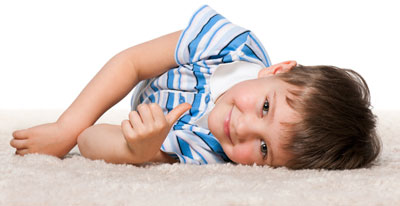 Bacteria. Dustimites. Mold. All these things love to grow in and live in your carpet. Get biannual cleaning and maintenance services from Wisconsin's favorite carpet cleaning company. Here's what makes our carpet maintenance program the best:
IICRC trained & certified professionals
Several cleaning methods: hot water extraction, steam cleaning & dry cleaning
Annual application of our specialty carpet protector
Customer satisfaction guarantee
AMS Carpet Cleaning knows how easy it is to forget to schedule frequent cleanings in today's busy world. With AMS' Stay Beautiful Maintenance Program, you'll never have to worry about missing a carpet cleaning again. Your carpets will be kept clean all year round by the professional carpet cleaners from AMS Carpet Cleaning with no need to consistently schedule appointments. Cleaner carpets with less work for you; it's every home and business owner's dream come true.
Join the Stay Beautiful Maintenance Program today.
Biannual Carpet Cleaning Maintenance Program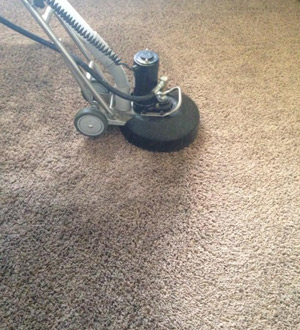 AMS' trained carpet cleaning professionals will come to your home or business every six months and perform a thorough cleaning of all your carpets. Every other carpet cleaning for residents includes a carpet protecting sealant to increase carpet life and minimize staining and damage. Your carpets will look better and last longer with our trouble-free maintenance program. Commercial and residential customers can pay for their automatic, twice-a-year carpet cleaning program in one lump sum or in small monthly payments. Either way, your home, office or apartment will receive professional carpet cleaning every six months for better, cleaner carpets. Locations where we provide the AMS Stay Beautiful Maintenance Program include:
Oconomowoc
Waukesha
Jefferson
Madison
Janesville
Whitewater
Three Benefits to Frequent Commercial Carpet Cleaning
Regular commercial carpet cleanings have three major advantages for all homes and businesses:
Carpets look like new
Cleaner indoor air
Saves you money
You picked your carpet based, in part, on how well it looked. Routine, professional cleanings restore the look you wanted your rooms to have. Removing allergens, mites and other biological pollutants restores indoor air quality to high levels. Carpet life is prolonged by removing contaminants and sealing the fibers from damage and staining. You will have beautiful, longer lasting carpets and save money by signing up for AMS Carpet Cleaning's Stay Beautiful Maintenance Program.
Never think about your carpet again. We'll perform a thorough cleaning EVERY 6 MONTHS. Pay how you want — annually or monthly.