Residential and Commercial Carpet Cleaning for Southeast Wisconsin
Spring Carpet Cleaning for Jefferson, Waukesha, Walworth and Dane Counties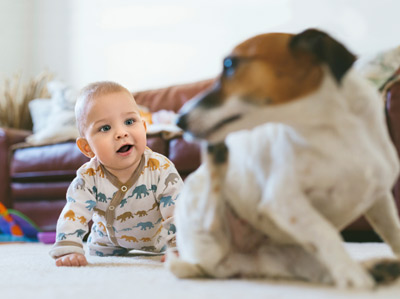 Spring cleaning is just around the corner. Spring is a refreshing change after the long Wisconsin winters. People turn their attention to cleaning and updating the home. Dusting, decluttering and general maintenance are at the forefront of homeowners minds. Don't let your carpets, upholstery and drapes go unnoticed! A deep carpet cleaning as spring begins is greatly beneficial. During winter, dirt, irritating pollutants and muddy slush can become trapped deep within the fibers of your carpets. A thorough deep cleaning from the carpet cleaning professionals at AMS Carpet Cleaning can purify your home by eradicating these impurities.
Best Oconomowoc Residential Spring Carpet Cleaning
We offer high quality residential carpet cleaning services, which instantly refresh your home! AMS has the cleaning tools and knowledge to provide top quality services, including:
Carpet cleaning throughout the entire home
Automotive carpet cleaning
Vinyl composite tile cleaning
We take pride in delivering the best cleaning services at affordable prices. As a family owned business, we clean each home as if it was our own. Give your entire home an instant spring lift with the help of our professional carpet cleaners.

Top Watertown Commercial Spring Carpet Cleaning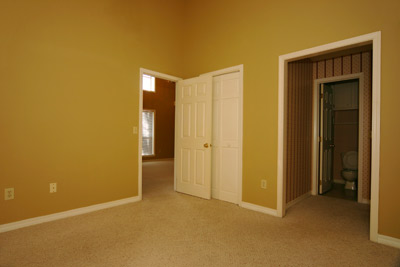 AMS offers comprehensive carpet cleaning for commercial businesses, Hotels and apartment complexes, from Jefferson to Pewaukee and everywhere in between. Present a clean, polished and professional appearance to customers as they enter your facility with a deep carpet cleaning from our professionals. We have the tools and knowledge required to clean large areas which withstand daily traffic from incoming customers and employees. Eliminate the trapped dirt and mud which was tracked in from your client's boots and get a fresh start this spring with commercial carpet cleaning services from AMS Carpet Cleaning.
Stay Clean Carpet Maintenance Program
Both residential and commercial clients can benefit from the Stay Clean maintenance program offered by AMS. Our maintenance program will extend the life of your carpets while improving your indoor air quality. Our trained carpet cleaning professionals will come to your home or business once every 6 months and perform a thorough cleaning of all the carpeted areas. Every other cleaning we include a sealant which protects your carpet from stains and damage – keeping your carpets looking clean and professional all year round. Take advantage of this easy and convenient way to keep your home or office looking great!
Return To Carpet Cleaning Tips