Janesville Carpet Cleaning Experts Provide Carpet Cleaning for Winter
Trust our Professional Jefferson County WI Carpet Cleaners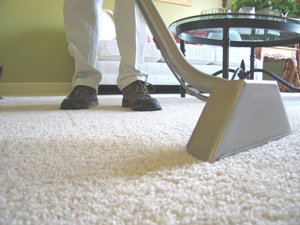 It's that time of year again for the winter season to completely take over and force us inside. What better way to make you feel comfortable in your home than to have your carpets cleaned by our Janesville carpet cleaners. Along with this season came holidays, though a great time to spend with family, also a prime time for tough carpet stains. Our professional Janesville carpet cleaners won't let these spills affect your carpet for good. From wine to peanut butter to grease, we are here to restore the life of your carpets.
The snow has come, but it's definitely not gone. Since the groundhog saw its shadow, we have 6 more weeks of winter. It's time to prepare. Dirty snow gets tracked in your home, especially if you have kids. Revive your carpets with AMS Carpet Cleaning of Walworth County to protect and clean your carpet. With all this snow, when the spring finally does arrive we'll have to deal with a ton of mud! Mud will be abundant and you don't want those stains on your carpet either. Our carpet cleaning service in Janesville and throughout SE Wisconsin supplies you with the best carpet cleaning care in Wisconsin. Trust AMS Carpet Cleaning with your Janesville carpet cleaning services this winter season.
Contact trusted Janesville carpet cleaners to learn more about our extensive cleaning services or schedule a cleaning today!
Return To Carpet Cleaning Tips