Janesville Carpet Cleaning for Allergy Sufferers
Jefferson Residential Carpet Cleaning Services Reduces Household Allergens
The trees are budding, flowers are blooming and allergies are at an all-time high. Indoor and outdoor allergens can be brutal. This year, instead of slamming allergy medication like it's going out of style, try having your carpets professionally cleaned. Many allergy suffers do not realize the wonders a thorough carpet cleaning can do to combat household allergens.
During the cold winter months, indoor allergens flourish when houses are closed up and dirty heat ducts are blowing out dust and other particle debris. Then, spring finally comes and the house is "aired out" with more allergens from outside. Quickly, allergy sufferers are bombarded with both indoor and outdoor allergies and struggle to find relief.
AMS Carpet Cleaning in Janesville understands the power of professional carpet cleaning. We are trained in the most advanced carpet cleaning solutions, including methodology and equipment. Our knowledgeable team of Janesville carpet cleaners know how to get the deep down dirt, stains, odors and invisible allergens out of your carpet. For optimal allergy relief, homeowners should have their carpets professionally cleaned at least twice a year during the major season changes.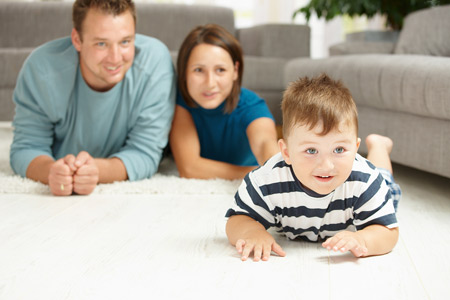 Pet Stain Carpet Removal Services in Walworth County
If you have indoor pets you should also have your carpets regularly cleaned to remove access allergens activated by pet urine, dander and odor. AMS Carpet Cleaning specializes in fast and effective pet odor and pet stain removal from carpets.
AMS Carpet Cleaning serves Walworth County, including Janesville, Fort Atkinson, Whitewater, Elkhorn, East Troy and other surrounding areas.
Return To Carpet Cleaning Tips